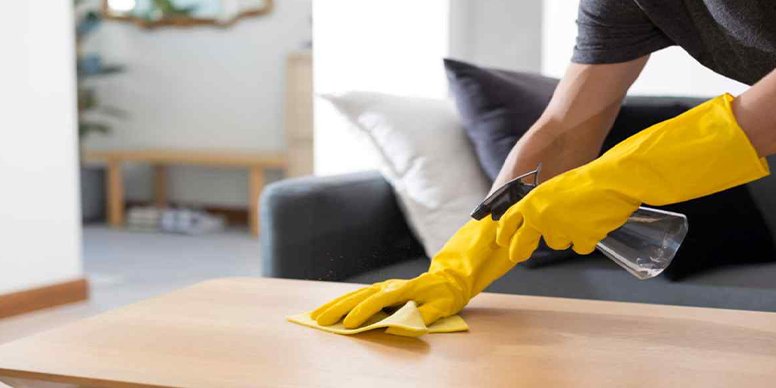 Are you worried about your home cleaning when you are in abroad? Do not worry. Based on our personal experience maintaining Indian houses while living in another country, we created the NRI House Cleaning Service. It might be quite challenging to maintain our ideal house based on individual relations after investing our hard-earned money in developing it in India.
It would be simpler for everyone if the house is maintained by NRI Home Cleaning Service provider that can guarantee quality and offer responsibility. With the present weather's temperature, moisture, and seasonal rainfall, the house will require regular cleaning and cared for at least once every three months.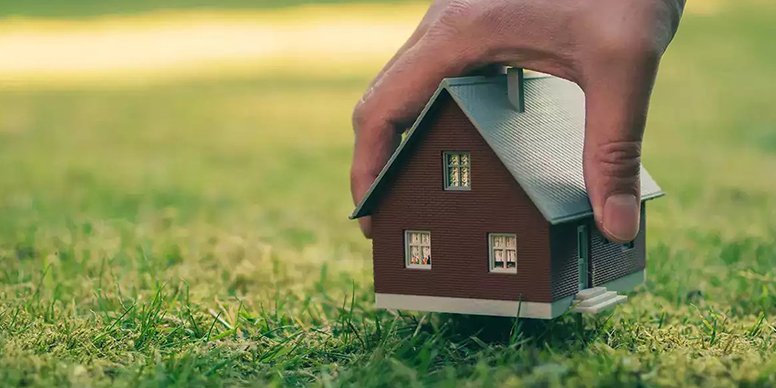 iPrompt FMS is a reputable home maintenance service in Chennai that offers all the trouble Home Maintenance Services, including Electricity, Furniture's Maintenance, Plumbing, and White-Collar Cleaning, as well as Security Services, which are necessary to take care of the property when the owners are working in abroad or at another location. We also collect rent and handle public Utility Payments, including Power Bills, Water Taxes, Property Taxes, and Sewage Taxes.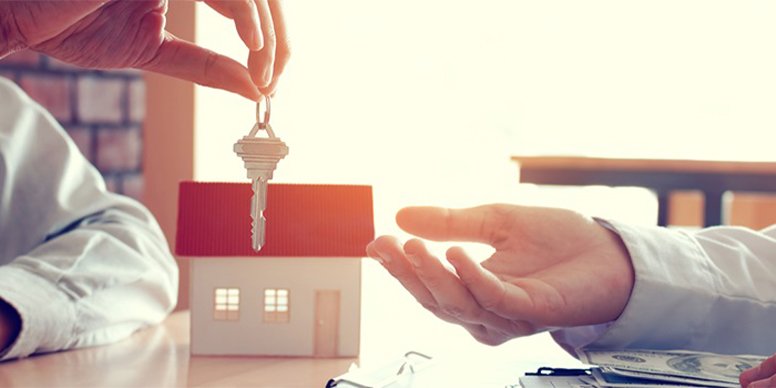 When it comes to property administration in India, NRIs are extremely cautious. They are unable to follow up frequently because it requires time and effort. They would like to make the best possible use of their properties at the same time.
As a result, NRIs have numerous questions. It's because property management in India is a difficult undertaking for NRIs. iPrompt FMS is the fastest growing property management firm in Chennai. So we will provide best Property Management Services.
Are you an NRI investor from India who lives in another country? Or you might be busy and forget your property. If so, iPrompt FMS NRI Property management can assist you manage your property and take care of you by getting decent rent on your property. It only takes a moment to locate NRI property management services in Chennai, making the process of hiring and maintaining a rental property simple. If you want to rent out your Office Buildings, Apartments, Firms, or Villas. We provide comprehensive Building Maintenance, including Electrical, Plumbing, Sewage, Damage repair, etc.
Our NRI Property Management also, send out security guards to keep an eye on the entire site and maintain control over it. while assuring excellent financial returns, you may require the services of a Professional Property Management Company.
NRI Property Management Services offers a variety of services including Rent Collection, Property Management, Maintenance, Replacement and Remodelling Services, to assist you in managing your property. In order to make our clients activities easier, we also offer them a variety of online services.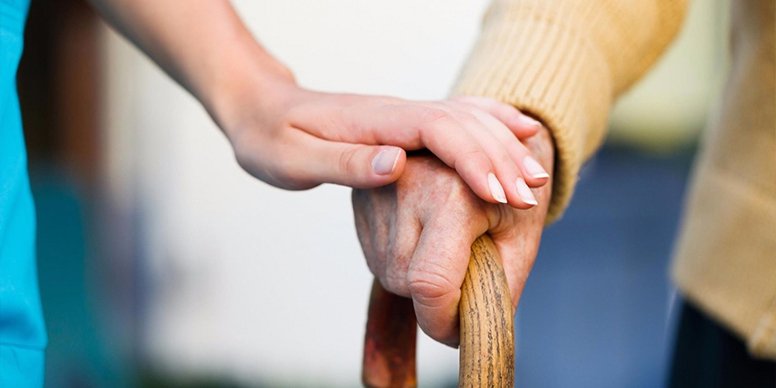 Welcome to iPrompt FMS Elderly/Parental Care Services!
At iPrompt FMS Elderly/Parental Care Services, we understand that caring for elderly family members or children can be a difficult and stressful task when you are staying abroad. That's why we are here to provide you with the support and assistance you need.
Our team of experienced and compassionate professionals provides the highest quality of care and support to our clients. We offer a variety of services, including:
In-home care – iPrompt FMS provide personalized care for your elderly family members or children in the comfort of their own home. Our caregivers are experienced in providing assistance with daily activities, such as bathing, dressing, meal preparation, Exercise and medication management.
iPrompt FMS understand that it can be difficult to provide elderly/parental care services and medical assistance to your loved ones while you were living abroad. That is why we are here to provide you with the best possible care and support. Our team of experienced and knowledgeable professionals will work with you to ensure that your elderly/parental care services and medical assistance needs are met. We are committed to providing the highest quality of care and services to our clients. We understand the importance of providing a safe and secure environment for your loved ones. iPrompt FMS provide a variety of services, including:
24/7 medical assistance
Home health care